Welcome To The Sales Game Changer Program™
Fiona Clark is an exceptionally renowned business growth-specialist in New Zealand and offshore. Her proven online sales-training packages have achieved impressive profit-increases  in businesses across New Zealand, Australia and the UK.
Her methodologies are based on practical and proven sales approaches, not theories.
A well known contributor to business magazines, award-winning sales professional and engaging and dynamic Key Note Speaker, she's markedly increased sales conversion rates for hundreds of businesses, national franchise operations and corporates.
A facilitator and trainer for organisations like Massey University and Auckland Chamber of Commerce, Fiona is widely acclaimed as an expert in her field.
Known to achieve remarkable results in short time-frames, Fiona uses cutting-edge techniques that deliver results.
Her training strategies are interactive and based on the 7-strategies that successful business people won't tell you.
Let Fiona empower and motivate your team to work smarter, not harder, to achieve the profit results you want to see come to fruition.
Sales Game Changer Program™ Modules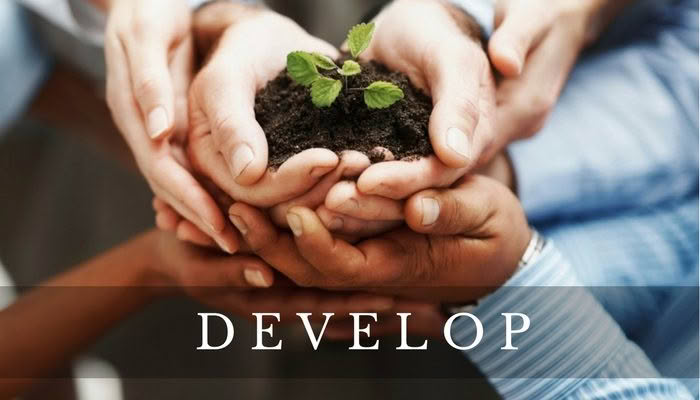 Learn the basics of  tried and tested techniques that will allow yourself and your sales team to convert more sales and increase your turnover.
*Learn about the power of your mindset
*Customer behaviour and psychology
*The power of conversation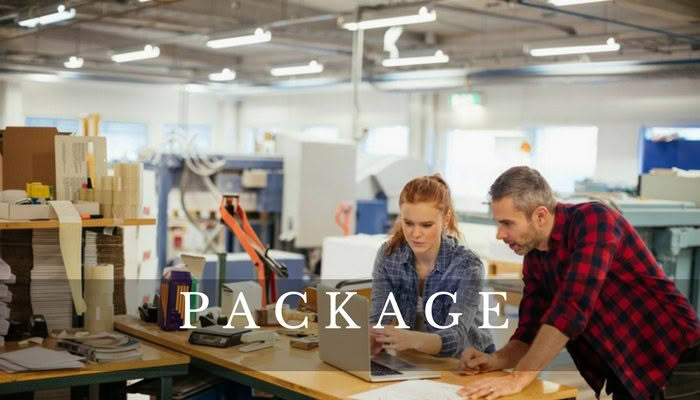 The importance of 'Packaging' up what you do and how you do it. This is a true game changer that will transform your results all around.
*Offering LESS to sell MORE
*Creating your own KPI's
*10 Commandments of customer service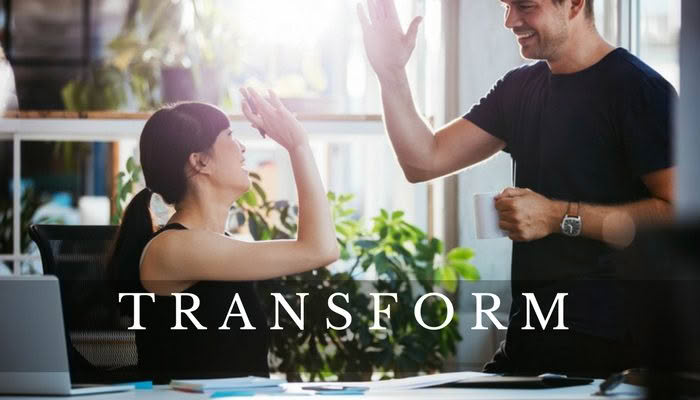 Fast track your results with your sales and Marketing using powerful social media platforms. Learn key strategies to bring in more clients and sales within 30-days.
*Identify how you can reach more clients
*Understanding the power of social media
*Why you cant have sales without marketing
Sales Game Changer Program™ Blogs & Articles
Social selling – what is it? If your sales team aren't allowed to use social media platforms in work time, you're missing out on enormous sales opportunities. Are you using social media for your business? Have you allowed social- selling training for your team? A structured Social Media sales strategy and time allocation (to avoid…
Read More
Contact Us About The Sales Game Changer Program™
Physical Address:  
Suite 2/H
5 Ceres Court
Albany
Auckland, New Zealand
Phone: (09) 476 9407
Mobile: (021) 991 917
Postal Address:
PO Box 308042
Manly
Auckland 0930
New Zealand